Expand your business
The purpose of this partnership is to offer a low-cost tool with easy ERP integration.
The platform offers much more than a simple ordering system: With it you can get more accurate reports, check previous orders or best sellers, tie-in sales or products with greater or lesser added value, in addition to integrating with your management system easily.
We know the high costs of ERP licenses and with our partnership we can offer our client more peace of mind, efficiency and savings when purchasing a solution for commercial management.
Leef is known in the market for reducing and leading its customers to use its management tools in the best way and reducing the high costs in the IT area.
With Mercos you empower everyone involved in the commercial operation:
The seller | The representative | The commercial manager | The internal support team | Marketing | IT | Your customer.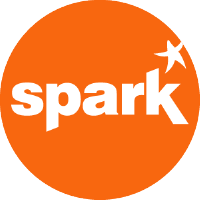 Automation doesn't have to be a problem!
Is your WMS reaching peak performance? Or don't you know all the possibilities you can reach? Talk to us, we can surprise you.
Thinking about how we can better serve our customer, we bring Spark.
Our partnership for integration of Sparkag WMS x ERP Protheus.
Contact us for further questions.

In an integration designed to facilitate the customer's billing processes, we developed SpeedLeef, a fast and efficient billing automation, designed so that you can retire the use of CNAB's.
Contact us and see the tool working, you will be amazed!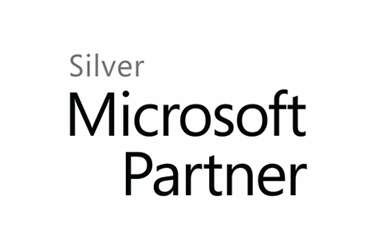 Our team is passionate about cost reduction, believe me. According to our experience, there is a lot of technology installed in your company that is not used, we call it embedded technology, obsolete tools that generate very high costs for the organization.
On the other hand, we are partners with Microsoft, which offers solutions suitable for each type of business. Examples: Business Intelligence | ERP Report Generator | Consult the data of your management systems from mobile | Cloud Computing | CRM | Office 365.