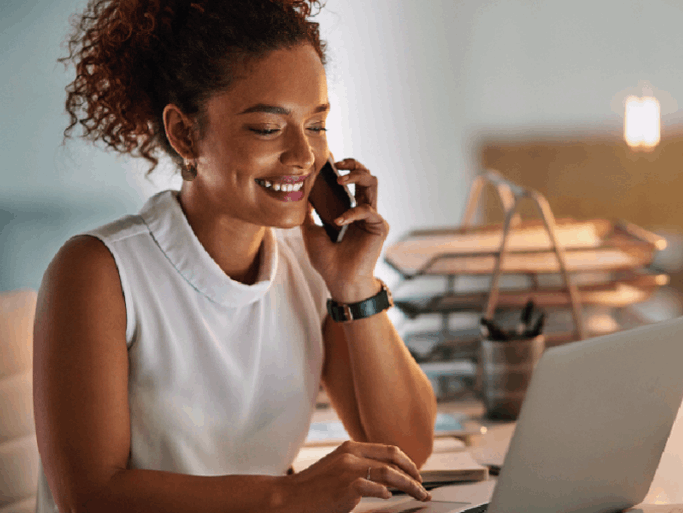 We have a complete team with thousands of
hours flying in ERP structures, we know
the best practices that lead the customer to reduce costs by avoiding extensive projects.
​
Do you have an internal team? Our team is a master in support support. Prefer third-party administration? Our professionals are experienced in all areas of management and are available around the clock.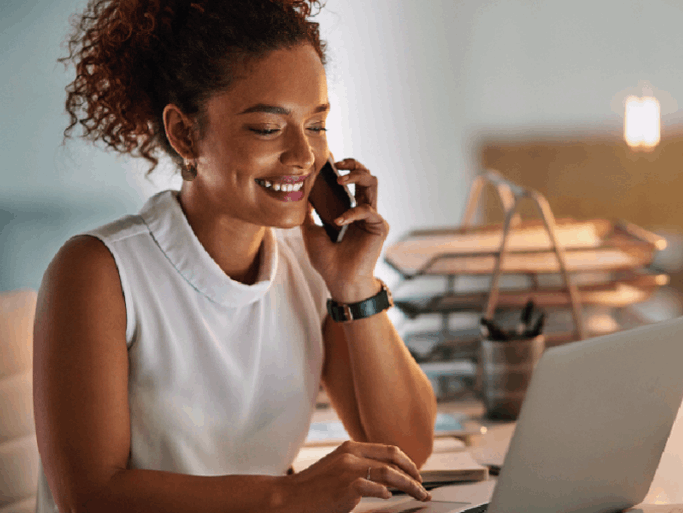 We work efficiently on several fronts, such as:
Support support | Outsourced ERP Administration | Version Migration | Updates | Electronic Tax Obligations | Specific development | Outsourcing | Development of User Interface Facilitators | Trainings
We have mastered all the modules that are essential for the operation of your company:
Infrastructure | Human Resources | Materials | PCP | Costs | Finance | Accounting and Tax | Development
| Contract Management | Industrial maintenance | Shipping Management |
Among other solutions